One of the most rewarding careers available is nursing. You can help others recover from illness, providing comfort and other services that help patients and their families. Indeed, there are few careers as rewarding as nursing.
On top of being a rewarding career, nursing also provides you flexibility in a job that pays reasonably well. There are a number of career paths you can follow as a nurse, and during your education, you can get help with scholarships. As a result, it is possible to start your career with a minimal amount of student debt, and really dig in and help people rather quickly.
If you are interested in a nursing career, here are 50 videos that can help you learn more about the field:

General Nursing Career Information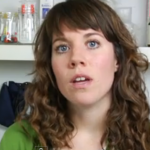 These videos offer helpful information and general career prospects on different aspects of nursing.
Emergency Nursing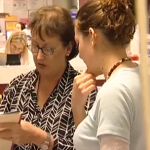 Learn more about working in an emergency department. Find out what it takes to be a nurse in the ER.
Critical Care Nursing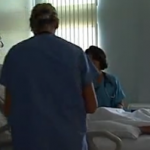 Find out what it's like in a critical care ward. Different versions of the ICU can offer different opportunities to help patients.
Labor and Delivery Nursing and Nurse Midwife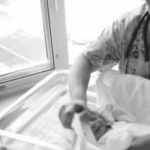 Help new babies into the world when you decide to be a L & D nurse. You can also learn a little bit more about nurse midwives from these videos.
Psychiatric Nursing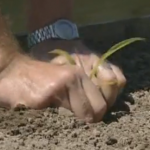 Learn about what it's like to help those with mental problems. A great look at what goes on with psychiatric nursing.
Hospice, Nursing Home and Home Care Nursing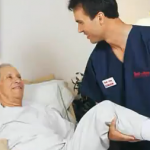 Hospice and home care nursing requires special sympathy and the ability to care deeply. Learn about this rewarding aspect of nursing.
Nurse Practitioner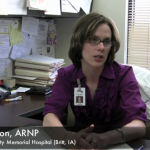 Some nurses can prescribe medication and diagnose conditions. Learn more about what it's like to be a nurse practitioner.
Did you enjoy this article?