Most graduate students already know how to get into college, and they already understand that studies are more important than dorm life. This Twitter list, therefore, is geared toward the mature student who wants to make connections and gain a foothold in realms outside the college classroom. You can discover Twitterers who teach, Twitter users who offer job resources, research help, scholarships and more — this list is filled with Twitterers that every grad student should follow, no matter your major.
The following list is categorized, and each link represents the Twitter user's name, listed alphabetically within those categories. Follow the link to learn more about that user, including links to Web sites and lists that user may have developed to help you meet more people.
Research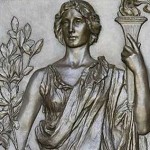 Academe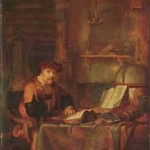 Writing, Coaches, Tutors, Online Collaboration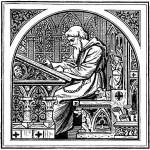 Job Search and Financial Help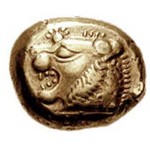 Did you enjoy this article?